CPG companies need to expand consumer markets and gain knowledge and intelligence that helps drive purchase decisions. Adding value to your digital promotions will help you gain insights.
North America's Largest Organizations
Trust Us – You Can Too
Customer Experience
Builds Relationships
Customer Lifecycle & Customer Value
As the customer goes through stages of the lifecycle and builds a relationship with your company, offer them added value to increase their Customer Experience and ultimately retention.
How We Help CPG Companies
Add Value to Your Promotions
Our rewards and incentives programs provide unique customer incentives, with easily measurable results and strong ROI. We deliver relevant, point-of-sale or on-pack offers to drive customer acquisition, retention and loyalty. Improve your online marketing, social media promotions, and digital ROI by driving digital responses.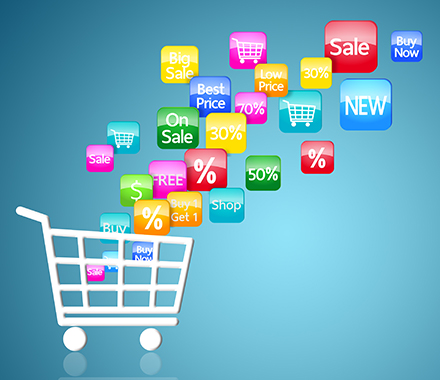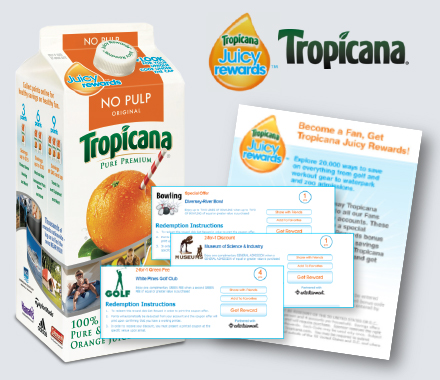 Hundreds of Savings Categories
Design Creative Campaigns
We help CPG companies create campaigns that add tangible value for consumers with offers they really enjoy. Create customized theme products such as Dining, Golf, Travel, Attractions and Travel.  The possibilities are endless!  Ask us how we can offer an avenue for email captures and gaining customer insights. Our internal Central Business Intelligence Team can help manage your results data and campaign response.
What Makes Us the Strongest Discount Network in North America?
North America's Leading Discount Network
Best-In-Class Premier Savings
Trusted by America's Favorite Brands