Acquisition and Expansion
Acquiring a new customer is one of the most difficult and costly business challenges today.  Entertainment® features a variety of proven incentive programs that are low cost/high value and provide your customers a choice on rewards that are meaningful to them.  We offer pre-packaged incentives in print and digital formats featuring dining, experiences, and travel or we can customize a program unique to your audience.  Ask us about how these programs have influenced customers to take action and increase their lifetime value.
Engage, Incentivize and Reward with premium benefits in Dining, Shopping, Travel, Attractions, and Online Discounts from Entertainment®




Boost Acquisition with Incentives
Low-cost, High-value Incentives Your Customers Want
Our suite of incentive products are high-value attention getters that appeal to all audiences with proven high engagement.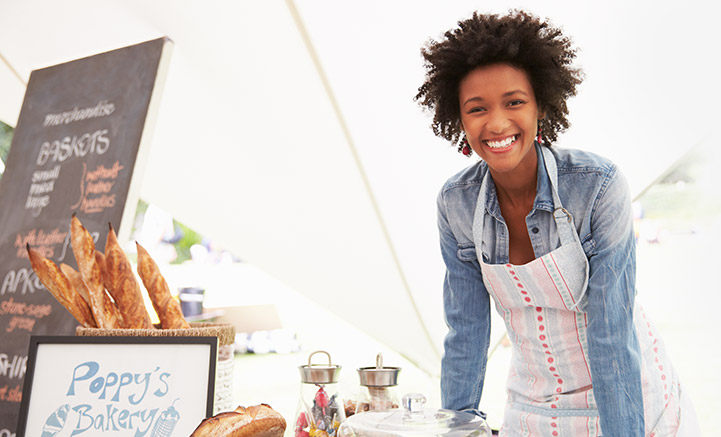 Increase Your Customer Base
Let's create a program for you that will reel in new customers
Acquisition & Retention Program
This top RV company wanted to increase member acquisition and retention through a high-value member benefits package.
Entertainment® created a member benefit program with printed books and access to a private-labeled member site/app as a reward when they signed up. The RV giant also received a complimentary employee perks site for all their employees as part of their program.
This comprehensive program offered their new and renewed members savings while they traveled through the US and Canada and succeeded in gaining additional members.
What Makes Us the Strongest Discount Network in North America?
North America's Leading Discount Network
Best-In-Class Premier Savings
Trusted by America's Favorite Brands
Let's get to work for your business.