Loyalty Providers/ Benefits Aggregators
Loyalty platform providers and benefits aggregators need solid partners to expand their mix of offerings. As a reliable, experienced team in the discounts and member benefits space we are ready to meet your customized needs.
North America's Largest Organizations
Trust Us – You Can Too
Customer Experience
Builds Relationships
Customer Lifecycle & Customer Value
As the customer goes through stages of the lifecycle and builds a relationship with your company, offer them added value to increase their Customer Experience and ultimately retention.
How We Help Loyalty Providers & Benefits Aggregators
Design, Implement, Manage Performance
Our platform partners include loyalty program providers, ad agencies, and digital product developers. Our suite of rewards, incentives and discount offers drive audience engagement and can be easily implemented into virtually any program or campaign.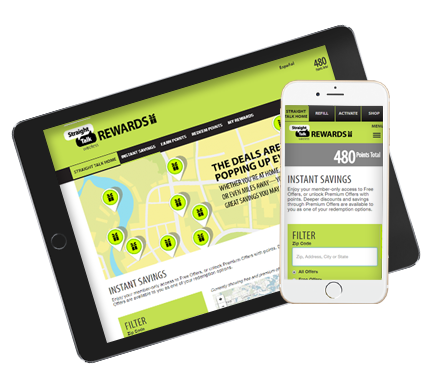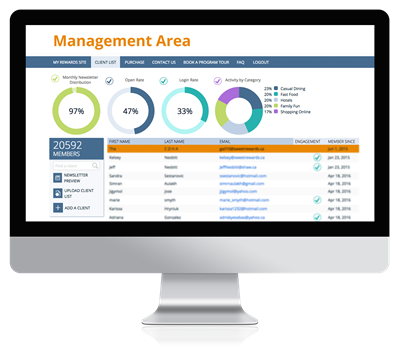 Custom Solutions
for Your Business
Data Analytics to Improve
Your Customer Experience
Leverage our multiple delivery options from private labeled hosted sites to fully integrated solutions. Our client success team minimizes your heavy lifting and becomes an extension of your team.
Need print options?  Add our offers to direct mail, monthly communications, or let us custom design a print piece for you. Put real value at your customers' fingertips no matter where they are.
What Makes Us the Strongest Discount Network in North America?
North America's Leading Discount Network
Best-In-Class Premier Savings
Trusted by America's Favorite Brands
Let's get to work for your business.