Content & Custom Programs
Powered by Entertainment®
Our team prides itself on developing programs for each challenge our clients present us with. Leverage our 60 years of experience to allow us to support your unique program or merchant offer needs.
CUSTOM-DESIGNED SOLUTIONS
•
DIRECT MERCHANT RELATIONSHIPS
•
DEDICATED SUPPORT TEAMS
Content Sourcing Made Easy
With nearly 100 personnel dedicated to the quality and maintenance of the Entertainment® discount network, we have the largest team in place to deploy and  support the unique content needs of our clients and partners.  Whether it's adding coverage in specific areas, signing exclusive offers, or acting as a strategic partner, our teams are continuously engaged in acquiring content for our best-in-industry network.
Leverage Our Merchant Teams and Relationships
Exclusive offers, unique to your program
Card-linking technology enabling operators to link an offer to a debit or credit card
Gathering offers relevant to a topic or area of interest
Onboarding Existing Partners
Seamlessly incorporating your partners into our programs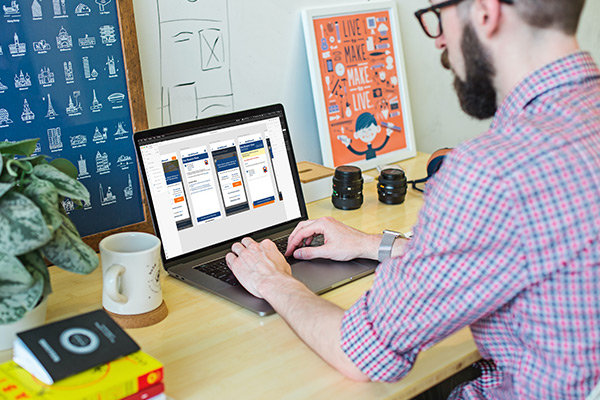 Creative Resolutions To Unique Challenges
We have an in-house technology and print production team that builds and maintains our custom programs. We can develop programs that have unique requirements or delivery methods in-house or work cooperatively with a client's technology team. Let our SMEs consult with you and discuss how we can bring your project to life.
What Makes Us the Strongest Discount Network in North America?
North America's Leading Discount Network
Best-In-Class Premier Savings
Trusted by America's Favorite Brands
Customers Love Saving with Entertainment's Digital Programs
Let's get to work for your business.