Entertainment® has decades of experience providing the best discount programs for customers throughout North America.  We provide the largest discount network along with the strongest negotiated offers directly signed by our merchant teams.  Each program is custom tailored to your audience, your objectives and your preferred delivery format.  Your customers will enjoy valuable daily savings, and have you to thank.  Ask us how to get started.
Engage, Incentivize and Reward with premium benefits in Dining, Shopping, Travel, Attractions, and Online Discounts from Entertainment®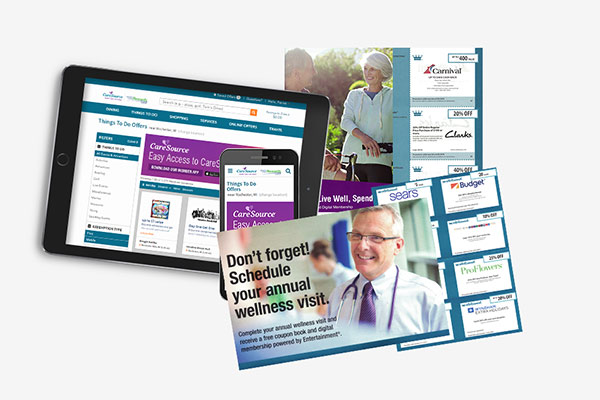 Building a Better Program
Use our content in online or offline formats to build the program best suited to your needs
American Express wanted to target new cardholders and build awareness of local merchant payment acceptance.
Entertainment® curated their offer database to provide savings at local merchants accepting AMEX and delivered a multi-touch savings benefit and communication program for cardholders.
Cardholders were rewarded with significant savings that offset card fees and drove awareness and additional card spend. Increased acquisition and beat targets.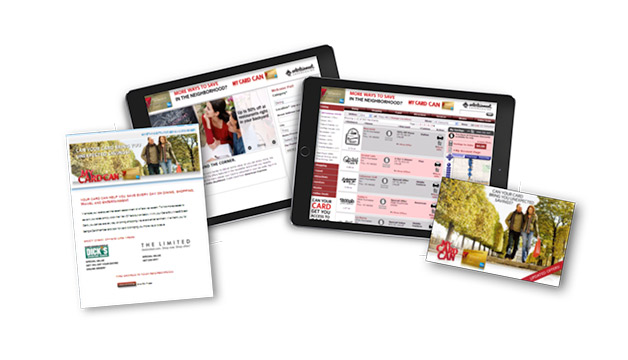 What Makes Us the Strongest Discount Network in North America?
North America's Leading Discount Network
Best-In-Class Premier Savings
Trusted by America's Favorite Brands
Let's get to work for your business.